Gay fetish events and leather competitions have evolved over the past decade! IN a world full of anonymous hook ups on Grindr, these events allow you to mix and mingle with fellow fetish lovers in safe environments and have fun at the same time! Top gay fetish events include Fetish Week Maspalomas in October, Up your Alley in San Francisco and Folsom Europe in Berlin.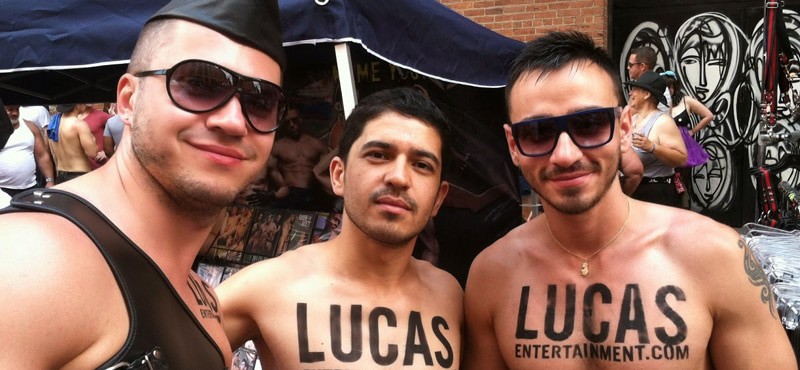 From: Sep. 25.2022 - To: Sep. 25.2022
Folsom Street Fair is the biggest leather rubber and fetish fair in the USA attracting 400,000 fetish lovers from around the world for this outrageous event
https://www.gaytravel4u.com/wp-content/uploads/2014/11/folsom-street-fair-2.jpg
370
800
admin
https://www.gaytravel4u.com/wp-content/uploads/2014/10/logo-gt4u.png
admin
2014-11-04 15:03:54
2021-12-02 18:34:13
Folsom Street Fair
Trending Gay Fetish Events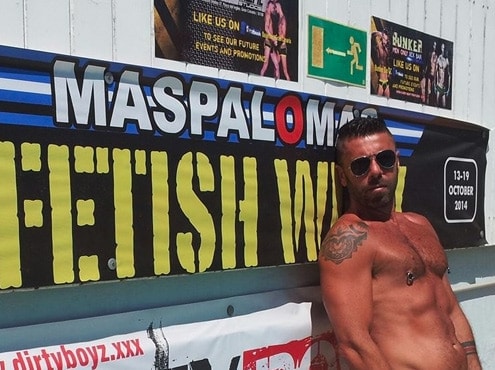 From: Oct. 07.2022 - To: Oct. 16.2022
Maspalomas Fetish Week takes place every October on the popular island of Gran Canaria. The event is fast becoming one of the most popular fetish parties of the Autumn season, allowing Europeans to escape the cold and head to warm Gran Canaria.
https://www.gaytravel4u.com/wp-content/uploads/2014/11/maspalomas-fetish-week-1.jpg
370
800
admin
https://www.gaytravel4u.com/wp-content/uploads/2014/10/logo-gt4u.png
admin
2014-11-04 17:24:39
2022-08-03 17:17:00
Maspalomas Fetish Week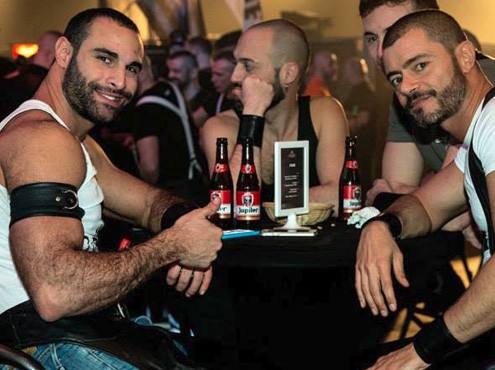 From: Mar. 07.2023 - To: Mar. 14.2023
Darklands Fetish Festival Antwerp offers a place to meet other visitors & new friends Darklands features fetish demonstrations & workshops
https://www.gaytravel4u.com/wp-content/uploads/2014/10/antwerp-leather-pride-4.jpg
370
800
Andrew Stevens
https://www.gaytravel4u.com/wp-content/uploads/2014/10/logo-gt4u.png
Andrew Stevens
2019-01-08 18:20:32
2022-08-11 14:14:21
Darklands Antwerp Fetish Festival