Christmas Markets not to be missed!
Many of Europe's biggest Christmas markets have been forced to cancel their festivities due to the current Covid crisis, however there are still some events going ahead, albeit with new restrictions.
Christmas markets across Europe, a winter wonderland escape.
Rather than publish a list of cancelled events, we have decided to focus on some good news; here is a list of Christmas Markets which will go ahead this year.
Our editors have spoken to many of the event organisers and all have stressed that the Christmas Markets will be different from previous years, focussing on the health and safety of visitors while still brining Christmas to life.
The markets run right up to Christmas Eve, so now is the time to book your hotel for special last minute deals!
Berlin is home to several large Christmas markets, with more than 70 spread throughout the city. This year the Weinachtsmarkt am Gendarmenmarkt have been cancelled, however dozens of Christmas markets in Berlin are still scheduled to proceed as planned.
For the full list of events going ahead visit:
https://www.berlin.de/weihnachtsmarkt/2020-geoeffnet/
Where to Stay in Berlin?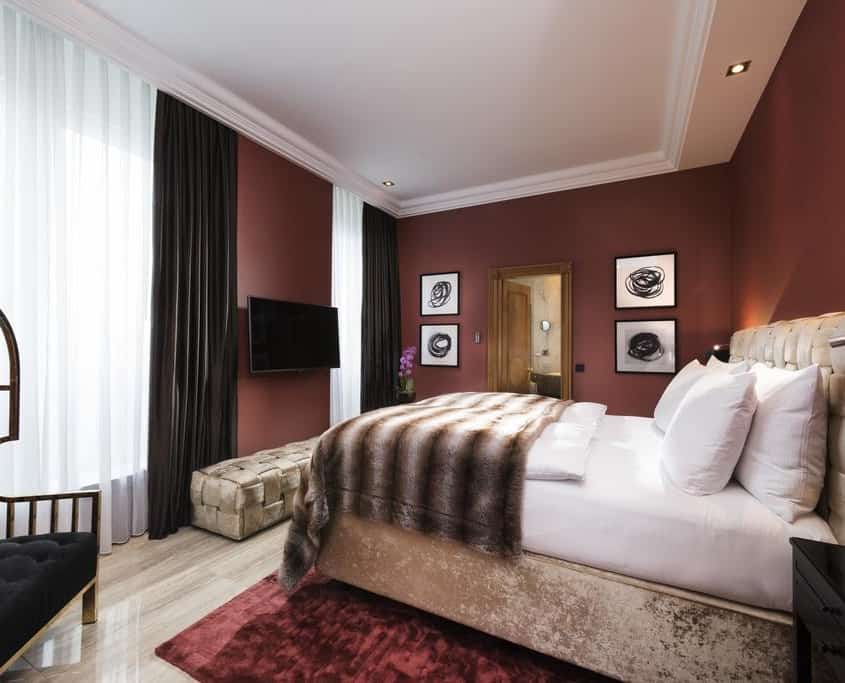 The Hotel Palace Berlin offers a truly 5 star experience in the lovely Charlottenburg district, close to the Christmas markets,  a 4-minute walk from the Gedächtniskirche Church and the Kurfürstendamm shopping street. The famous KaDeWe department store is just 700 m away.
Although not on everyone's Christmas List, Basel's claim to fame is that it is home the most unique Santa parade in Europe -the  "Harley Niggi-Näggi" , a group of Santa Riders in Harley bikes, truly a sight to behold.
Although this year the main parade is cancelled, the Christmas market is still going ahead. Authorities have put in place plans to ensure 2020 Basel Christmas market can be held in a safe and responsible manner. The city is often overlooked by those looking for a weekend Christmas escape making Basel a better option for those looking for a more socially-distant break.
Where to stay in Basel?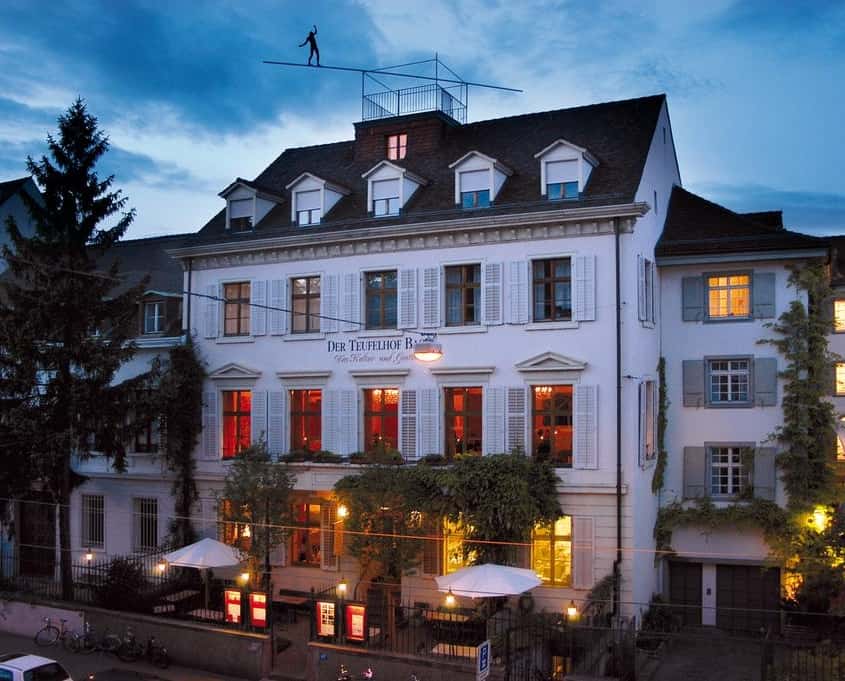 For a unique stay, consider the Hotel Gast – und Kulturhaus Der Teufelhof Basel. Situated in the Old Town, with all sights and museums within walking distance the Teufelhof Basel offers stylish accommodation with rooms inspired by fine art.. The hotel is just steps from the Christmas Markets.
Christmas Markets in Hamburg are set to open in December. The announcement was made on the official Hamburg website.
Wandsbeker Winterzauber is the biggest of the markets to open and offers pure ice skating fun in a romantic Christmas market atmosphere. The Wandsbeck market square will once again be a romantic winter village with rustic alpine huts and a great ice rink.
Where to stay in Hamburg?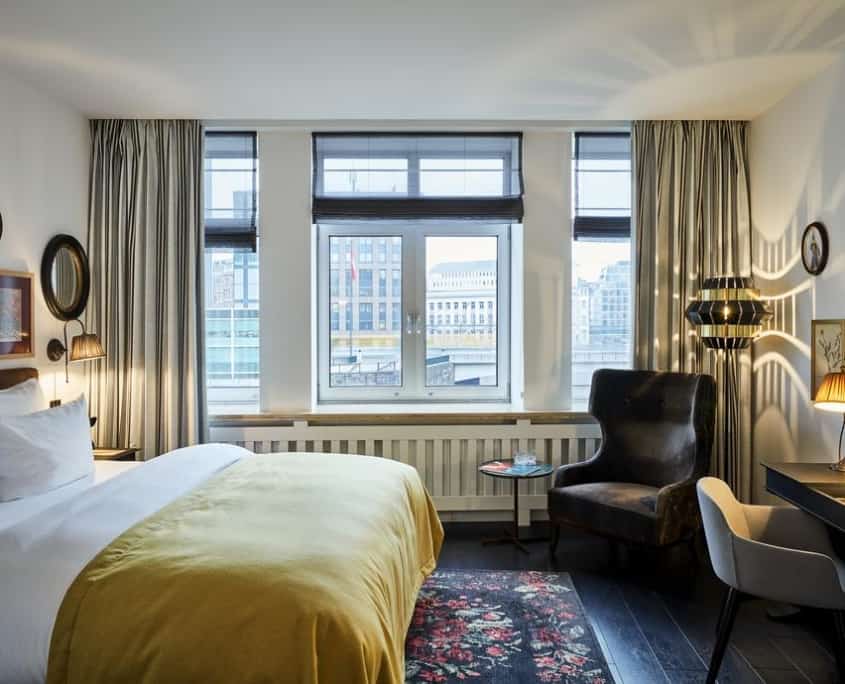 Stay at the beautiful Sir Nikolai Hotel  in the Hamburg Altstadt district in Hamburg close to the best Christmas markets.
While the traditional markets will not go ahead this year in Strasbourg, the city will still host a series of events befitting the city's title as "The Capital of Christmas".
During  the whole month of December, the magical Christmas lights of Strasbourg will illuminate the city. Their majestic Christmas tree will also sparkle in the city center, on Place Kléber. Artistic strolls, concerts and activities will, organisers hope, "provide that warm Christmas atmosphere that we all enjoy".
The official announcement is here https://noel.strasbourg.eu/en/-/strasbourg-capitale-de-no%C3%ABl-aura-un-autre-visage-cette-ann%C3%A9e
Where to stay in Strasbourg?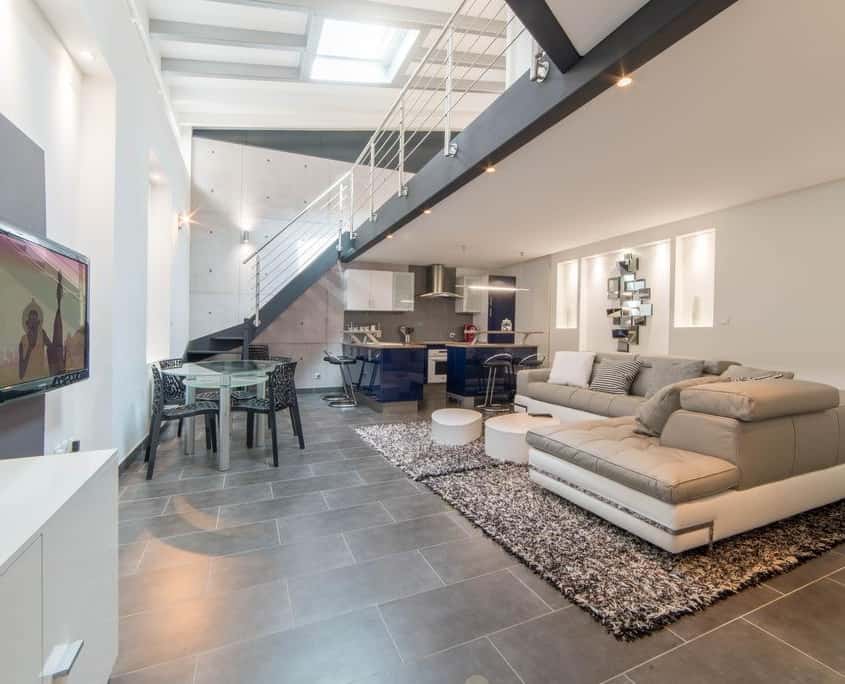 Strasbourg is always a magical experience. Book a stay in your very own apartment right in the heart of the city at Le Loft 67.
Salzburg's Iconic Christmas market is set to go ahead this December with a strict plan in place to help people maintain distance wile enjoying a traditional Christmas experience.
Where to stay in Salzburg?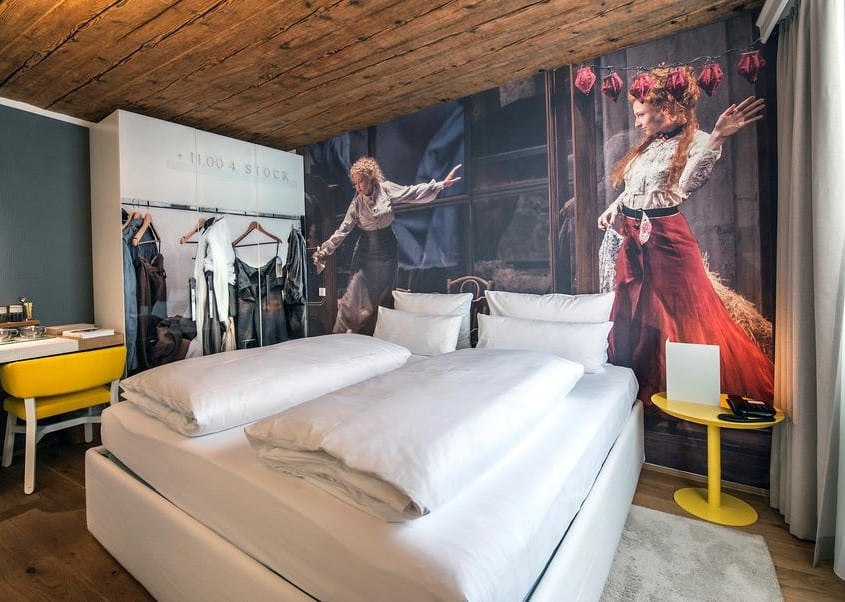 Salzburg is a beautiful village and is offers a picture-perfect Winter Christmas escape. Stay at the Small Luxury Hotel Goldgasse with unique rooms and a stunning restaurant right in the heart of the Christmas markets.
Zurich, Switzerland
Where to stay in Zurich?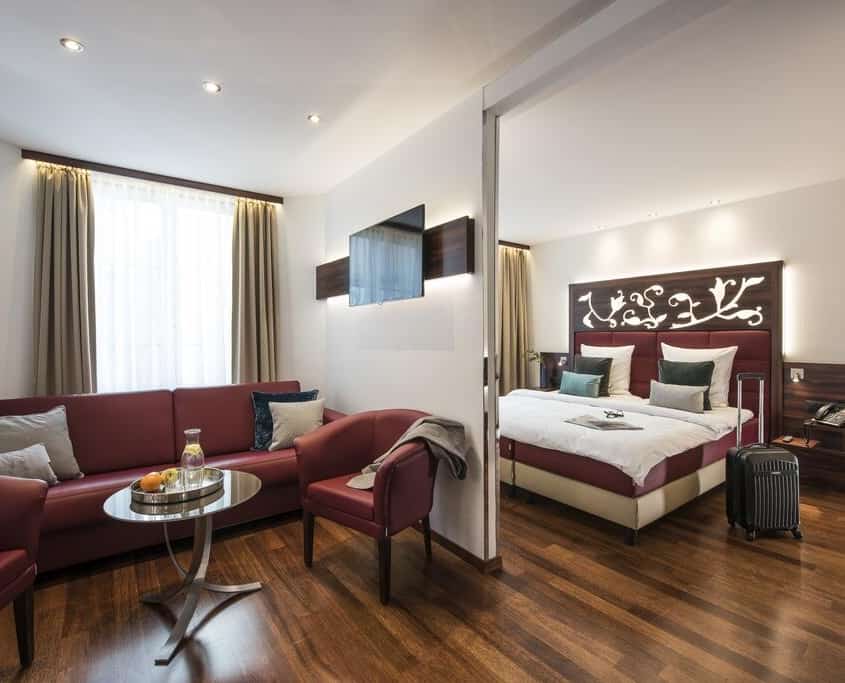 Stay in the Hotel Scheuble, set in the heart of Zurich, just a few steps away from the main train station. The hotel is quite reasonably priced by Swiss standards and has a great in house restaurant and stunning décor. It is also within walking distance to the best Christmas markets in the city.
Vienna, Austria
Christmas in Vienna is a truly magical affair the city has been voted as our readers favourite Christmas destination for the past 3 years running.
Under special conditions with a large number of Corona security measures, 18 Christmas markets, with a total of 852 stalls ,from Rathausplatz to Spittelberg will open in Vienna this year.
Highlights include:
Christkindlmarkt am Rathausplatz
Weihnachtsmarkt Am Hof
Weihnachtsmarkt am Stephansplatz
Weihnachtsdorf Schoss Belvedere
The official announcement was made here.
Where to stay in Vienna?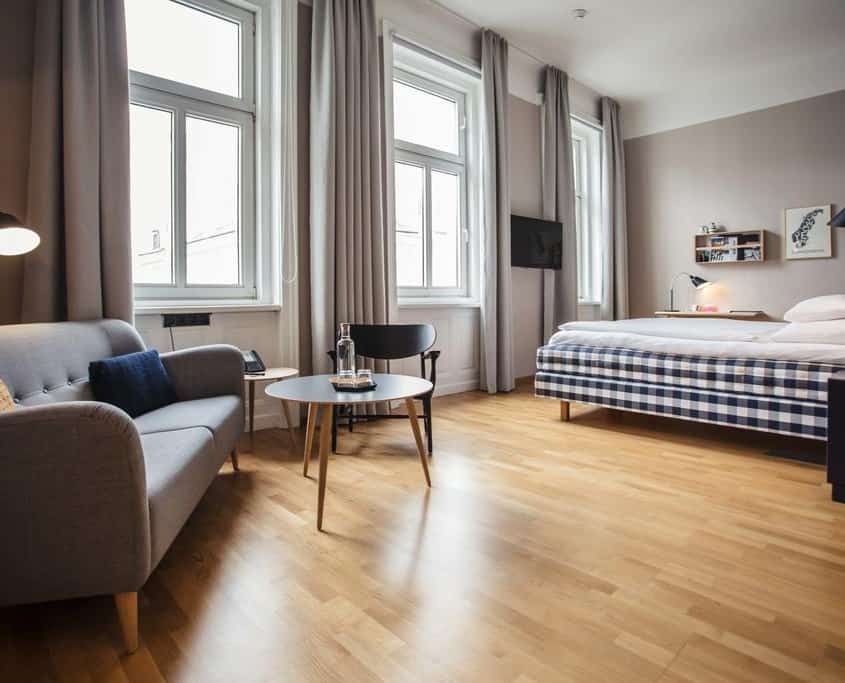 Stay in the Hotel Hotel Rathaus – Wein & Design, located in Vienna's 8th district and has an extensive wine list with over 450 top Austrian wines. Each room is dedicated to a specific Austrian winemaker and offers some of its best-selling wines in the minibar. The hotel is also close to the best Christmas markets in the city.
Share this Event with Your Friends!