Upcoming Gay Events from around the world
September sees the biggest bear event in Europe in Sitges plus the amazing Oktoberfest in Munich. A more intimate Bears on Ice takes place in Reykjavik.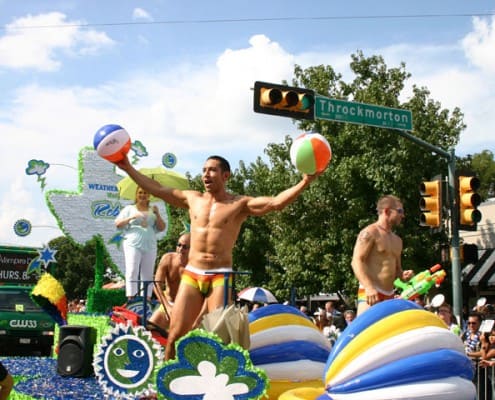 Dallas Pride is one of the biggest and most successful pride celebrations in the southern United States.
If you always dreamed of partying on the Caribbean Island of Curacao, sipping your cocktail under waving palm trees, enjoying the best DJ's and dancing with the most beautiful boys and girls... this is your chance!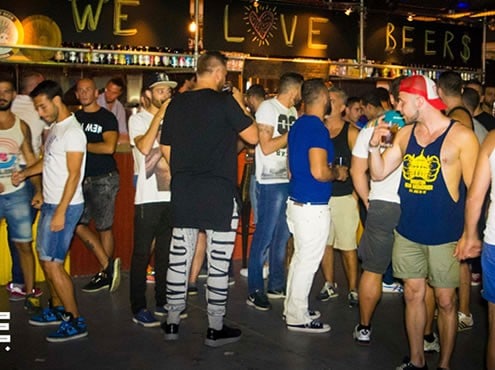 BEFREE Marbella Gay Festival is one of the biggest events in Andalusia, held in the city of Marbella the first week of September .