Upcoming Gay Events from around the world
December's top gay event must be the Madrid New Year Festival, featuring 7 days of circuit parties and events! Those wishing to escape for a magical Christmas might consider visiting some of Germany's wonderful Christmas markets in Cologne and Hamburg.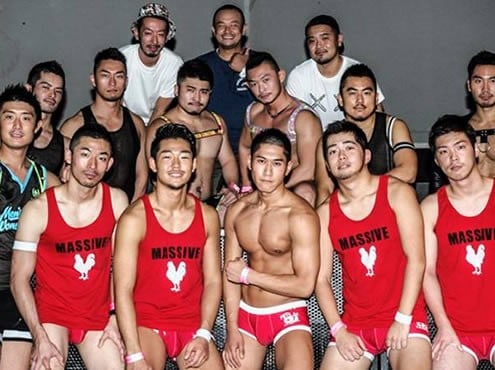 Shangri-La @ ageHa is one of Tokyo's biggest and most successful gay dance parties and takes place regularly throughout the year.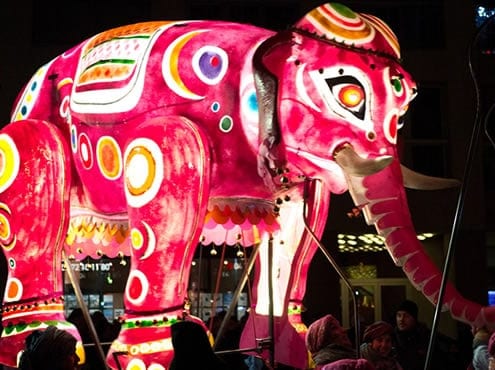 Over 70 light installations create a magical atmosphere. Festival of Lights Lyon brightens up December's streets with dazzling displays and creates a huge buzz right across Lyon's delightfully different districts.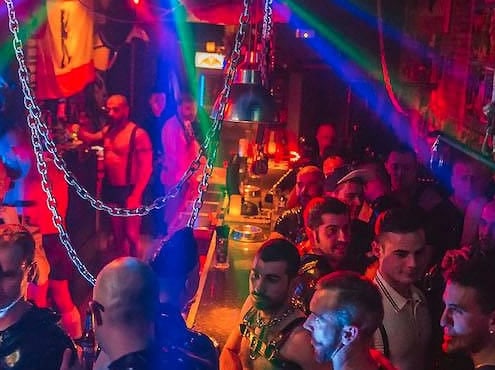 The annual Mr Rubber Spain election takes place each year in Barcelona during the first week of December.