Upcoming Gay Events from around the world
October is the month to play "dress up"..with amazing Halloween parties in WEHO and New Orleans, not to mention the fetish parties in Maspalomas & Amsterdam.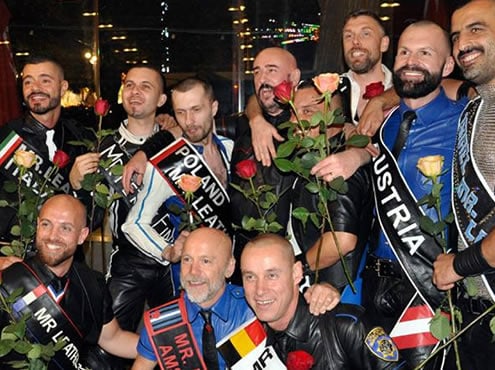 The international leather and fetish meeting in Vienna does not just offer the obligatory leather and fetish party but a whole range of events.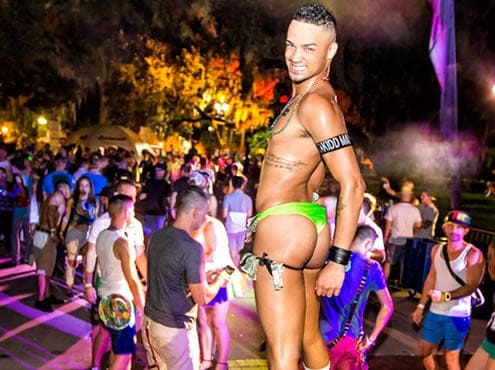 Come Out With Pride is a multi-day experience beginning with evening events on the first Thursday, and Friday of October and then culminating in a day-long festival on Saturday with the main parade.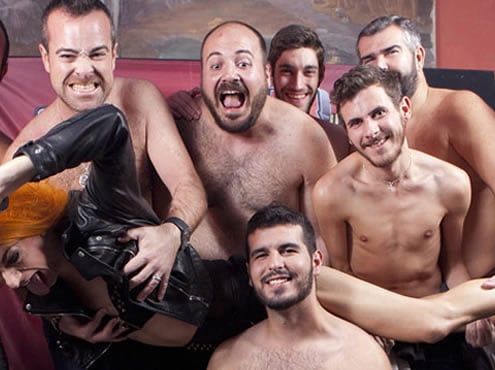 GDK is considered one of the most important, intimate and enjoyable bear events in Spain. They host a cruise on a private boat with a private party afterwards on the same boat. This makes this meeting different from what you normally find in other countries. Last year the event had over 900 participants!