Gay Events in FEBRUARY
Who says February has to be cold! Its Carnival Month from Cologne to Rio!

February hosts some of the most spectacular Carnivals from Around the world. One of our most favourite is the Carnival in Sitges! The small village attracts more than 200,000 people for 7 days of debauchery. Other events include the Antwerp Leather Pride heating things up in Belgium! Or how about a Viennese gay ball?
Featured Event – Sitges Carnival
Sitges better known as a gay beach resort in the summer months, comes alive in February for carnival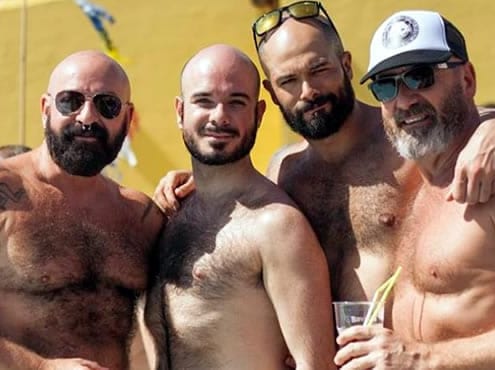 The party includes free access to the Sauna and the Jacuzzi plus a giant slide for those wishing to make a splash in the pool!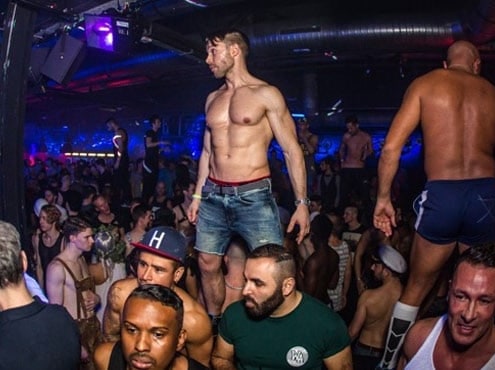 Sexy Carnival Festival takes place during the Cologne Carnival and features 4 days of the world's biggest circuit events and DJs. Unmissable.