Hot rubber guys from around the world descend upon Barcelona for 3 days of partying!
The annual Mr Rubber Spain election takes place each year in Barcelona during the first week of December.

The event takes place in two parts. The Election, and the post Party to create a social event where guys can talk, play, and have fun in a more friendly space, and then move altogether to the party to continue meeting all the rubber guys.

The election, will start at 22:00h, with drinks, snacks and a great show featuring guest DJs and invited Mr Rubber and Leather winners from around Europe.

The venue will be, Boxer Factory, the hottest space for Barcelona's fetishgays.

We have included hotels and apartments around the gay area that have good revues and keep you in the heart of all the fun, Hotel Cram, Axel Hotel, Hotel H10 Casanova, Az Barcelona Center, Ako Suites Hotel, Up Suites Bcn, Hotel Soho, Hotel Advance, Visit-BCN Consell de Cent, Acevi Villarroel, Barcelonaguest, Hotel NH Calderon. if you think an apartment would suit you better a good website for apartments is www.gayapartments4u.com. And if you need more information about Barcelona take a look at www.gaybarcelona4u.com
Gay Map of Barcelona
The gay district of Barcelona is located in the city's Eixample district, known locally as "Gaixample". Here you will find most of the gay bars, clubs and restaurants. It is quite compact and easy to navigate. There are also lots of hotels and apartments available in this area.
Recommended Hotels in Barcelona
We recommend that you stay in the Eixample area where possible. Its close to everything – all the gay bars and clubs and the city's main attractions.
Hotel Cram
Stylish- Perfect Location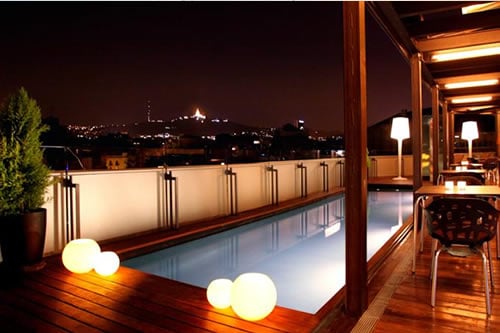 Right in the heart of the gay district with rooftop pool, great service and a warm welcome every time.
H10 Metropolitan
Great chill out pool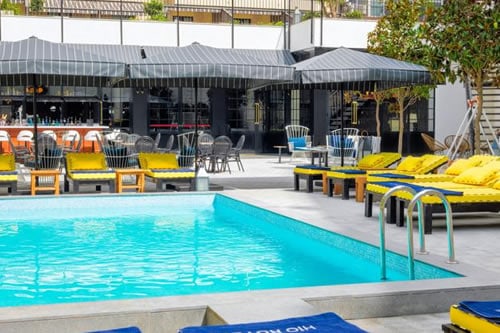 2 minutes' walk from Paseo de Gracia Avenue, with its boutique and designer fashion stores.
Hotel Palace GL
Old World Charm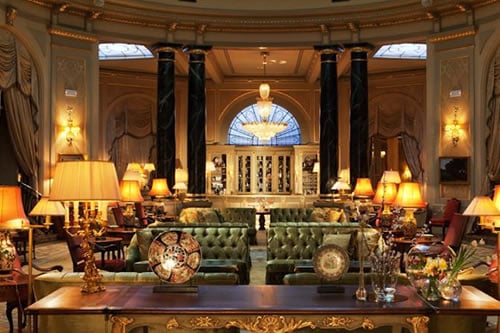 Hotels like this are rare in the city. Opulence abounds! Great location close to all of the bars and clubs.
Flight deals to BARCELONA
Search the cheapest rates for flights! Best rate guarantee.